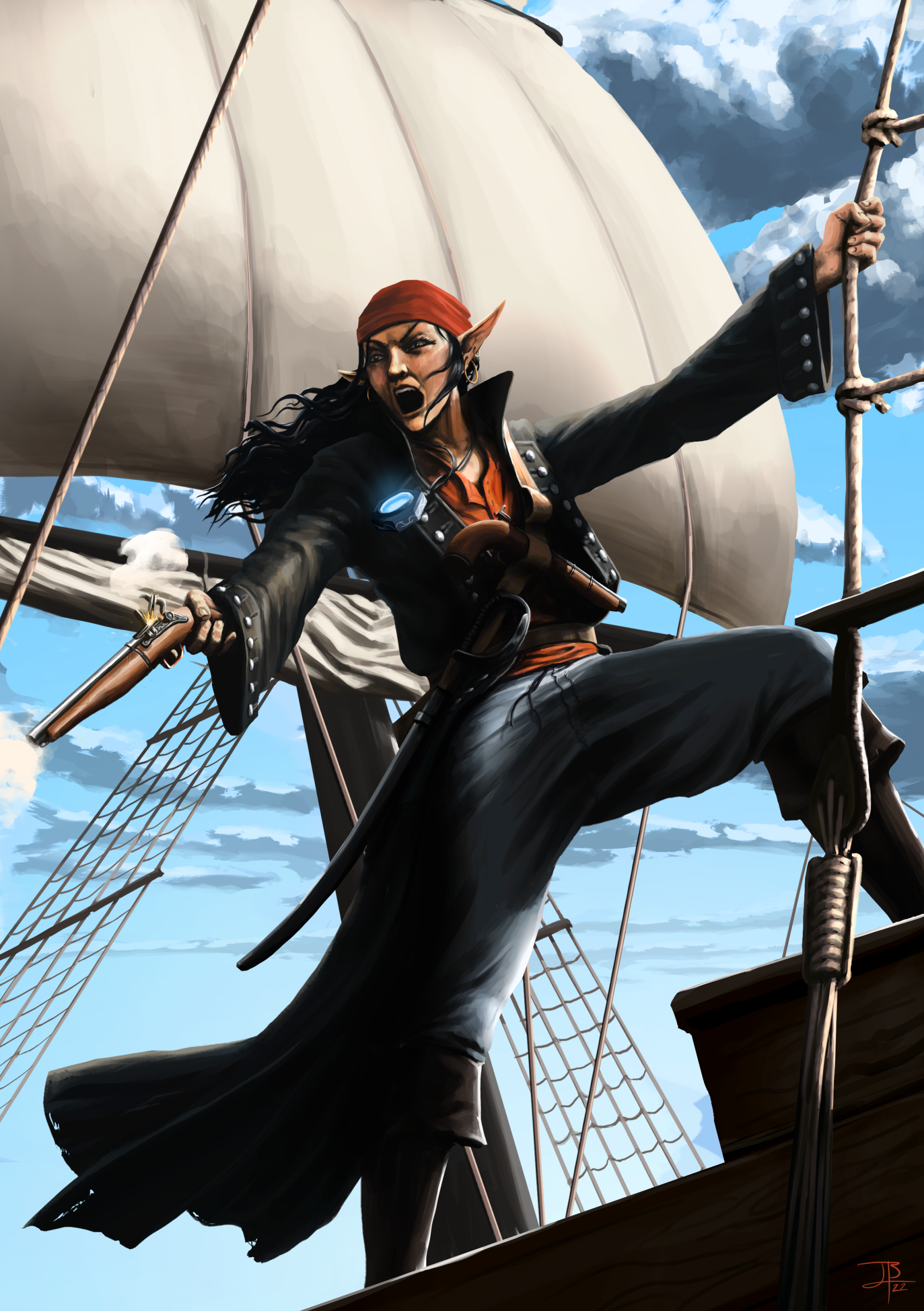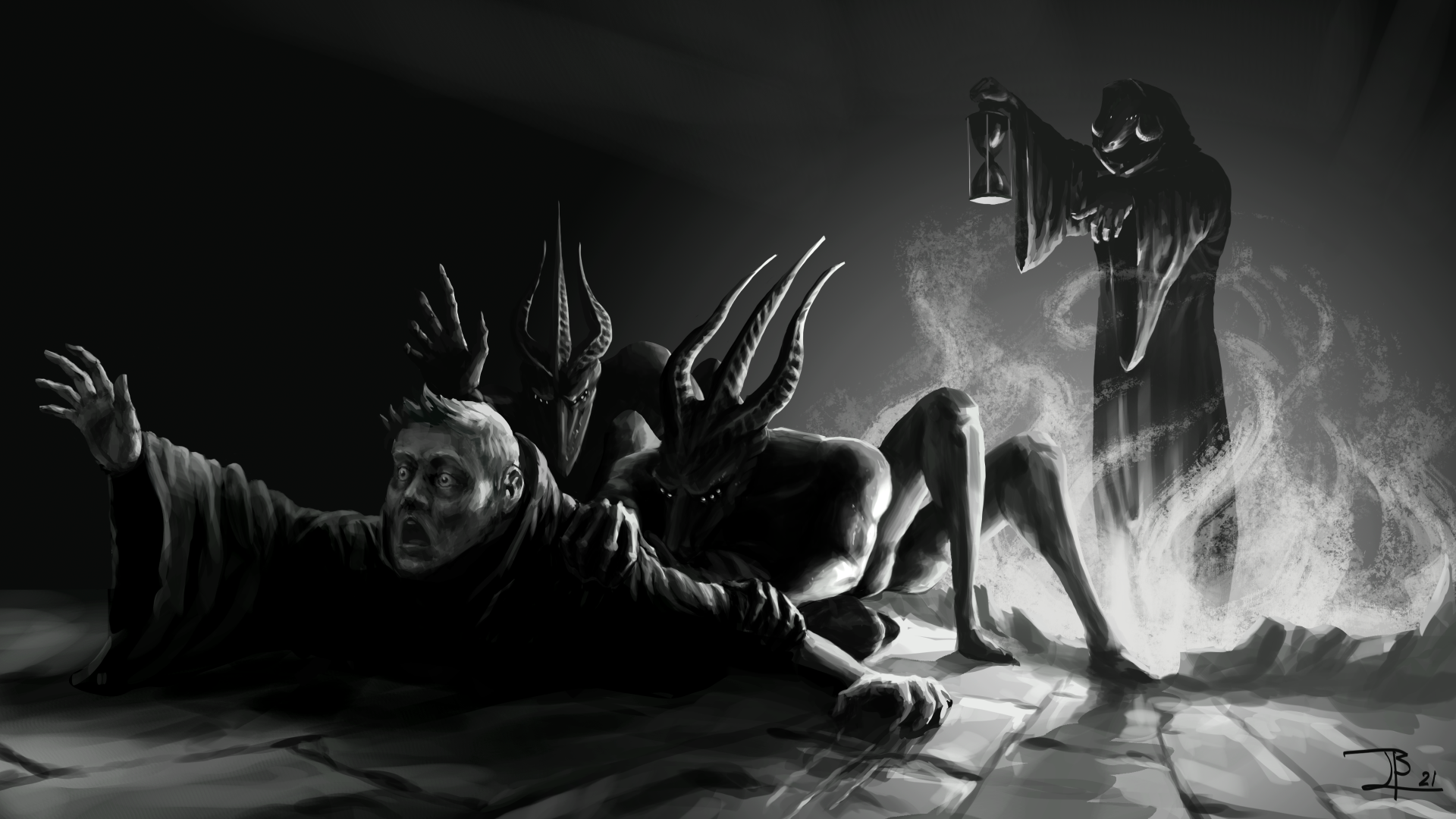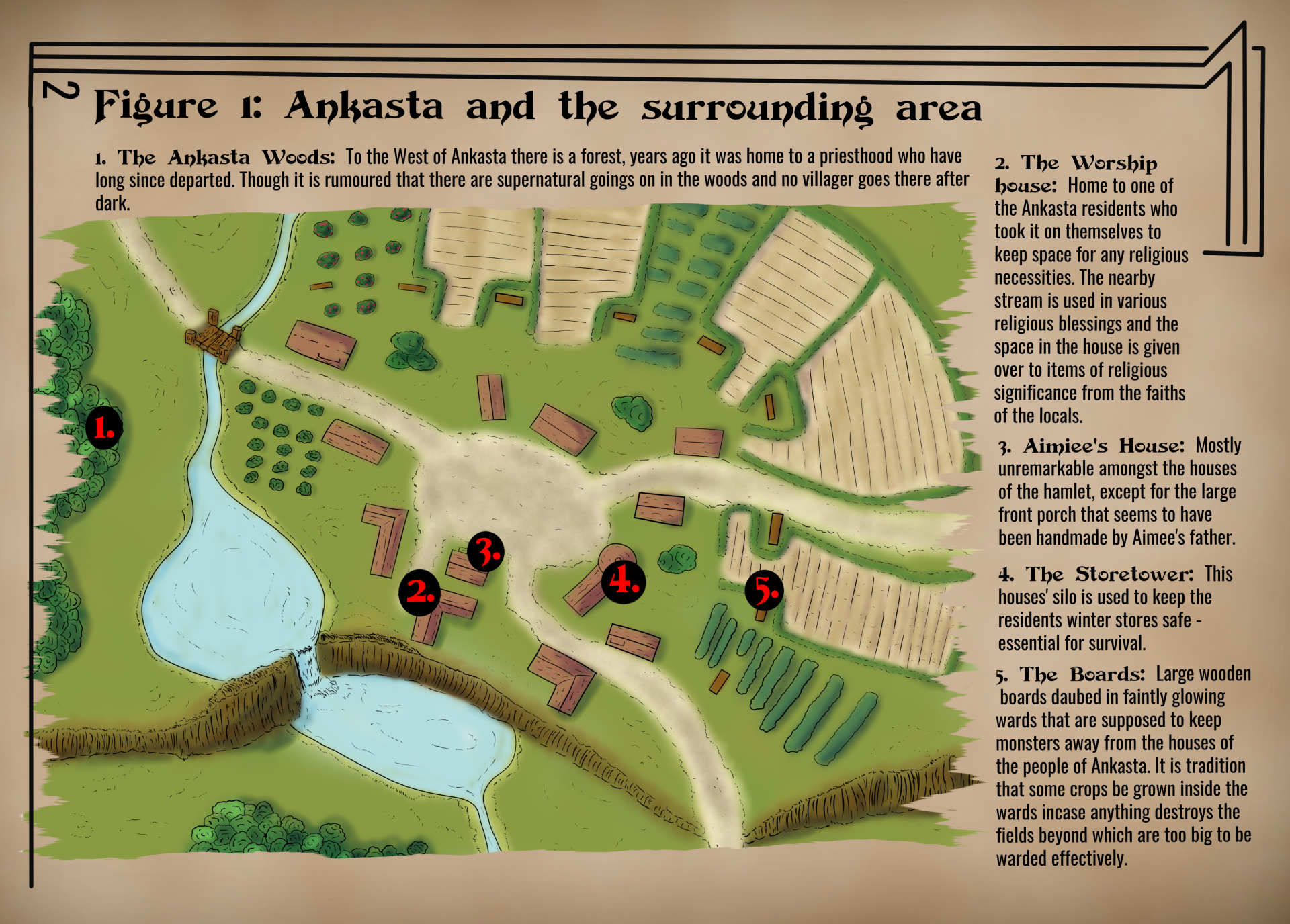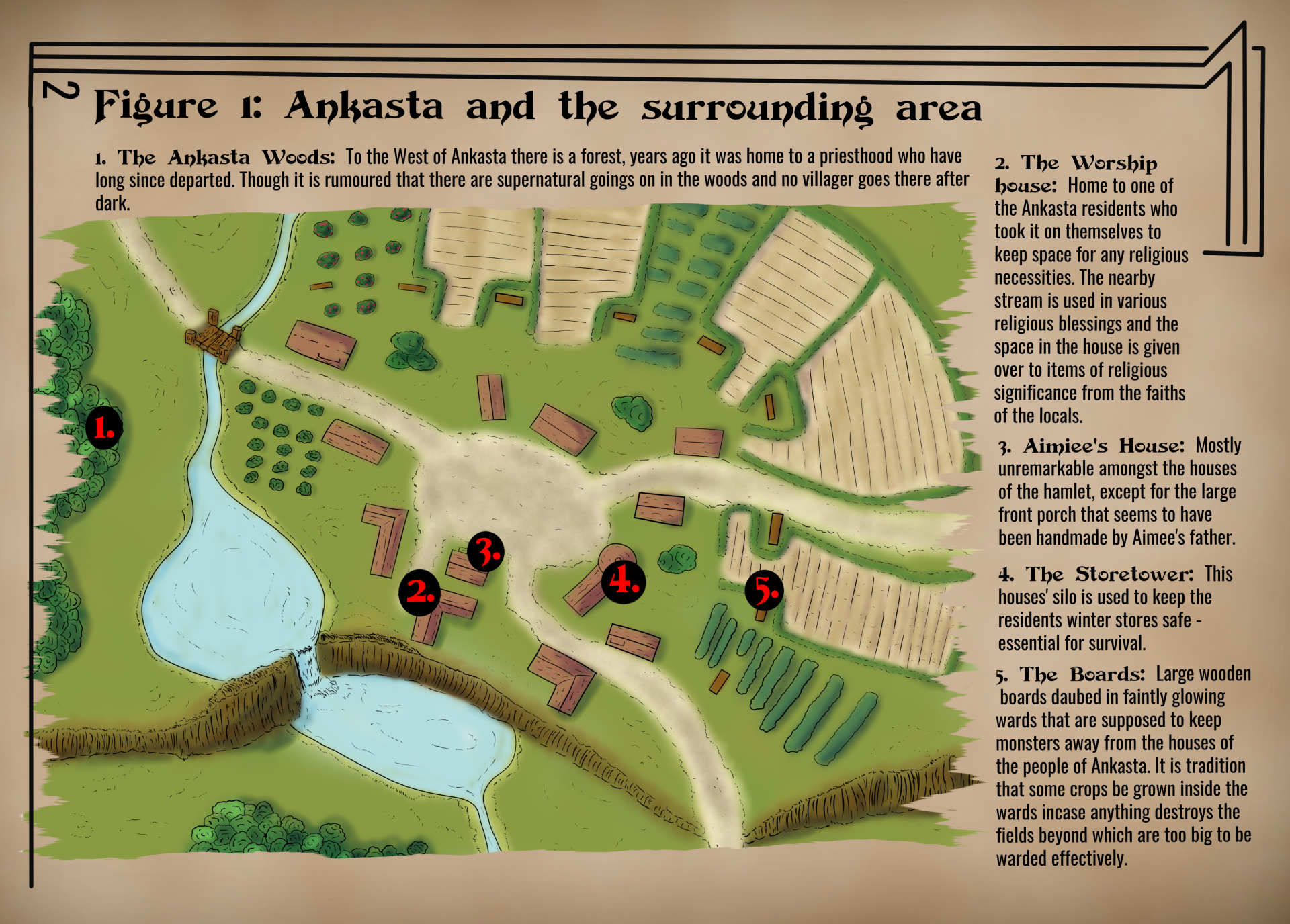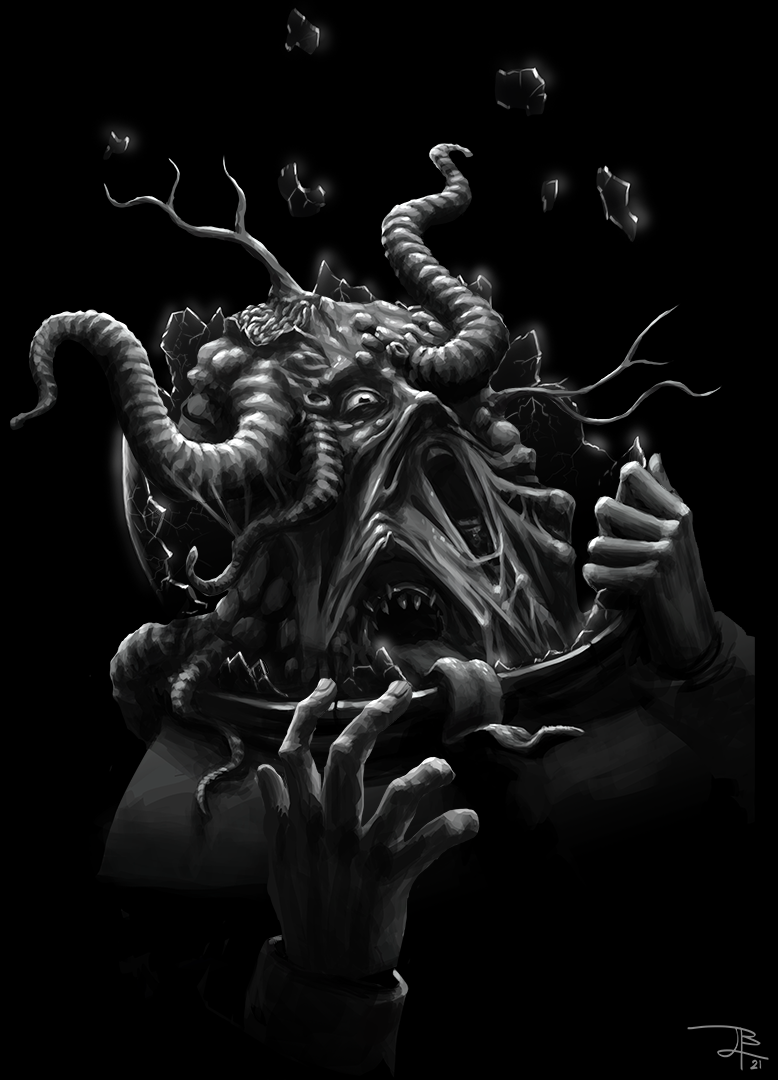 AYP Slide
Mini Adventures: Pieces of Eight
Five ready made adventures fully compatible with D&D 5e. Never get caught short again with these action-packed nautical adventures!
Pledge in the first 24hrs and get ALL FIVE for **£1!**
AYP Slide
A Practical Guidebook to using Curses on the Tabletop
Taking a "teach a man to fish" approach, our Practical Handbook to Curses will teach you every you need to know about uses curses as a narrative tool!
Floffles Slide
What hero can resist helping a crying kid?
____________________________
A plug & play adventure fit to fill a session or two -complete with a battlemap, area map, a bestiary and even puzzles. Can you return dear Foffles to little Aimee?
Newsletter Slide
Eldritch news from across the void
Stay in the know via our announcements only news letter!
That's right: no weekly spam - just announcements for new products and campaigns.
Now with 70% less eldritch mutations.
We are a Manchester-based games-publishing duo and we believe it's possible to publish ethically created tabletop games.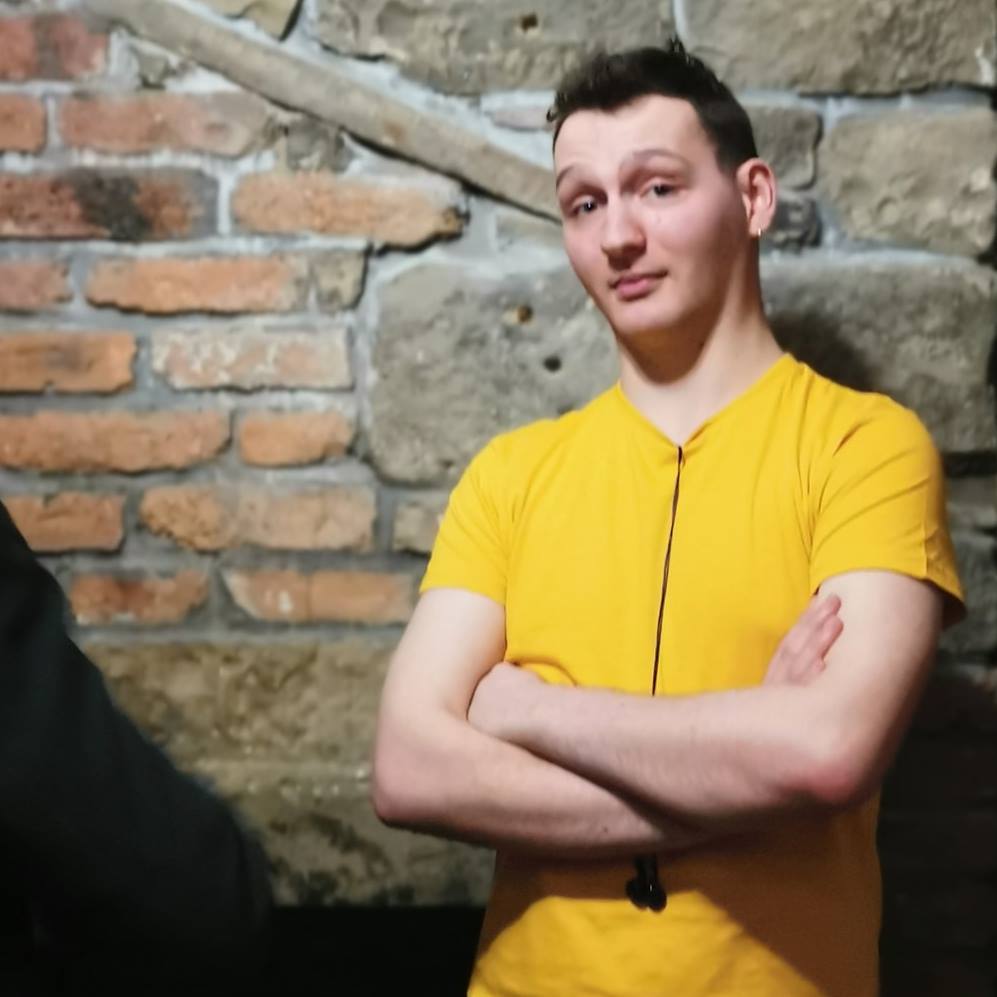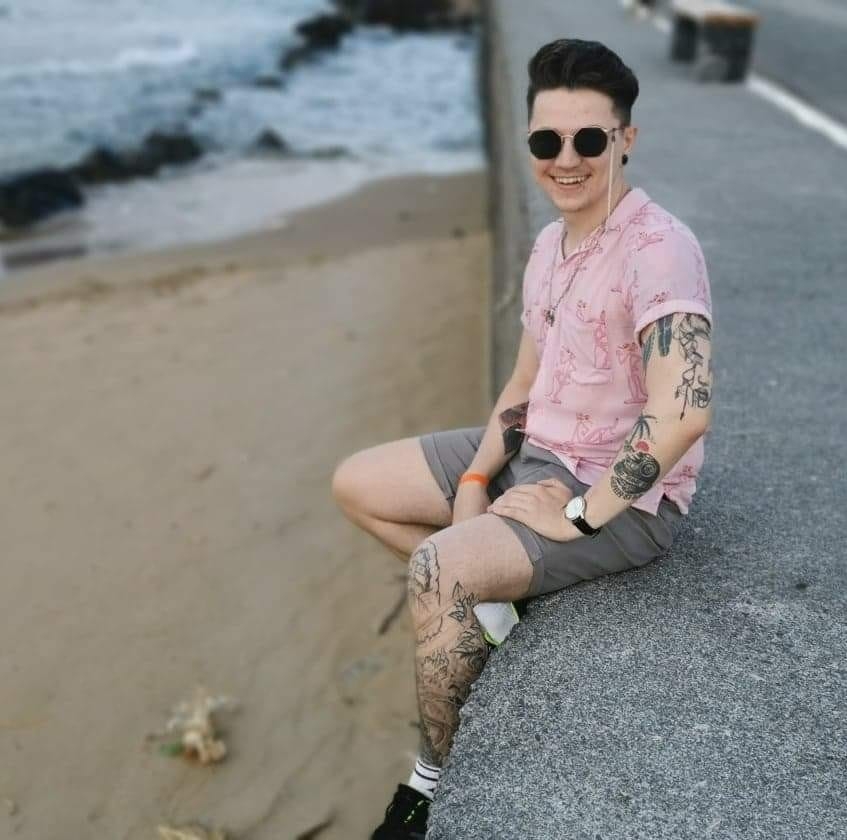 We have a simple mission statement for our business: to make tabletop games without exploitation.
Want to learn more about our mantra?