Discover our games
Find original games, system-compatible supplements and worldbuilding resources, each jam packed with inspiration and content for your good use!
Discover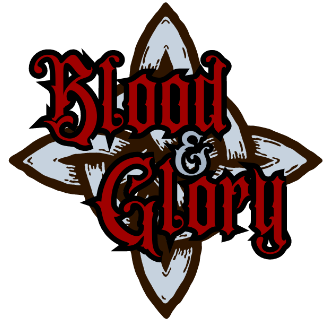 Kickstarter: Blood & Glory!
Adventure through the ancestral lands of the Vidarii, ally with them and fight the ffeiresome blood-jarls who rule them with an iron fist! Get 5 mini adventures complete with full maps, encounters and loot plus a 6th absolutely free preview adventure! Keep an eye out for the mryiad freebies released during the campaign!
See more!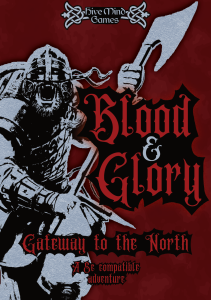 Freebie: Blood & Glory Adventure
Get yourself a full free adventure with a lore teaser for our upcoming Kickstarter!
Grab the adventure here!
All
D&D 5E
Worldbuilding
Original Games
Freebies